About Julia
In possession of a very diverse career of 40 years, beginning in Sydney where I completed my training in a leading Double Bay salon.
I then had eight years running a very busy salon in Sydney with my partner and eventually the "siren song of la dolce vita" called again….. so this time, I went to live it.
Deciding to settle in Amsterdam, I was fortunate enough to land the dream job as senior hairdresser in the beauty salon of the Amsterdam Hilton Hotel – and there I stayed for 11 years. My one and only job the entire time I lived there!  I feel very, very blessed indeed to have had that experience on the world stage.
It was time to come home to Australia, and vowing never to be cold again, I have made this paradise here in Port Douglas my home.
Now I have been in my relaxing salon (see Gallery) for more than 11 years now (!!) & I can say I am definately happy 🙂  I guess that shows in my work when I'm having fun…. I have been a finalist in the Port Douglas Business Awards in 2012, 2013,2014,2015,2016,17 & 18 🙂 It's an awsome feeling to think that this is entirely customer voted….. so thank you to all those lovely people that I see weekly, monthly, seasonal or just occasionally.
I am thrilled to welcome the fabulous Cheri to my workspace, a super talented & experienced stylist, she brings another dimension of professionalism to the salon. A multi faceted hairdresser…. colour/cutting/special event styling – she excels at all of them!! I feel blessed to have her here with me 🙂
Keep an eye on our gallery, where we shall be sharing some of our creations 😉
*Be sure to check out our Testimonials*
Products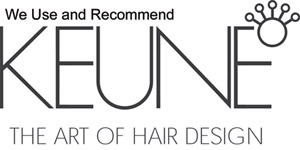 I have been using and recommending Keune for 16 years now, both as my preferred colour product and also my basin and retail line. As a colour specialist, it is vital that the product lives up to my expectations and I have been more than satisfied that Keune does just that.
I choose to use and recommend both Keune, a leading European brand & Everescents, an organic range of products made here in Australia. Given that science is such an integral part of hairdressing, (and another aspect I enjoy) my choice of products is an important one….
Two products, two reasons, two choices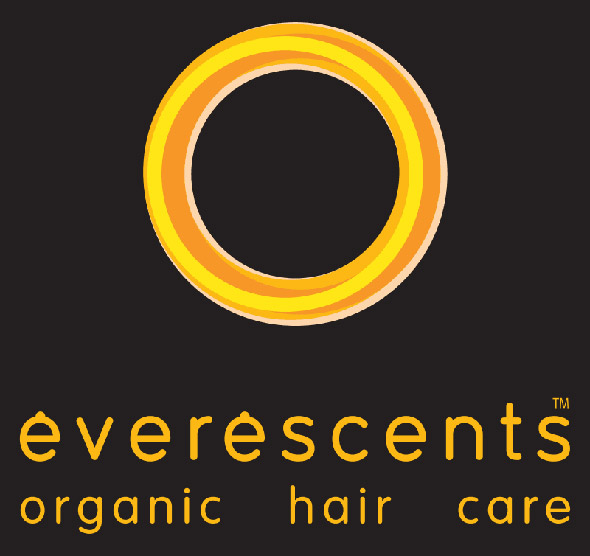 The Everescents range I accepted because I wanted to give my clients a purely organic alternative. I love not only the product, but also their philosophy.
No harmful chemicals
100% Plant based ingredients
No artificial colours or fragrances
No testing on animals
Something for everyone
"Thank you Julia! I can always count on you to recommend the best products for my Wild Locks!!! Keune 'Care Line' Ultimate Control conditioner has tamed my hair beautifully… feels lovely & soft now… I don't need to use much & it smells great too!!! PERFECT :-)"
Nicola Smith
Port Douglas 11.02.2014
Services
Whilst possessing extensive knowledge and experience in all aspects of hairdressing, colour is really "my thing". I am the artist and my clients, are my canvas. It is without doubt, my favourite thing to do, and when I have made someone feel fabulous by making them look great – that is my reward.
Considered "Port's colour specialist", there is no mess I can't fix….. Indeed corrective colour is a fun challenge for me 🙂 .
Given Port Douglas' reputation as a wedding/special event mecca, we are often called on to make everyone look glamourous. And we love doing this!
Please feel free to contact us for prices or even better, come in for a consultation & a friendly chat.

[/grid_24]